Let FSU Outdoors put your mind at ease during the planning process for your safari!
Below is our online Planning Pack
Follow this easy step-by-step and we will be happy
to help with any additional questions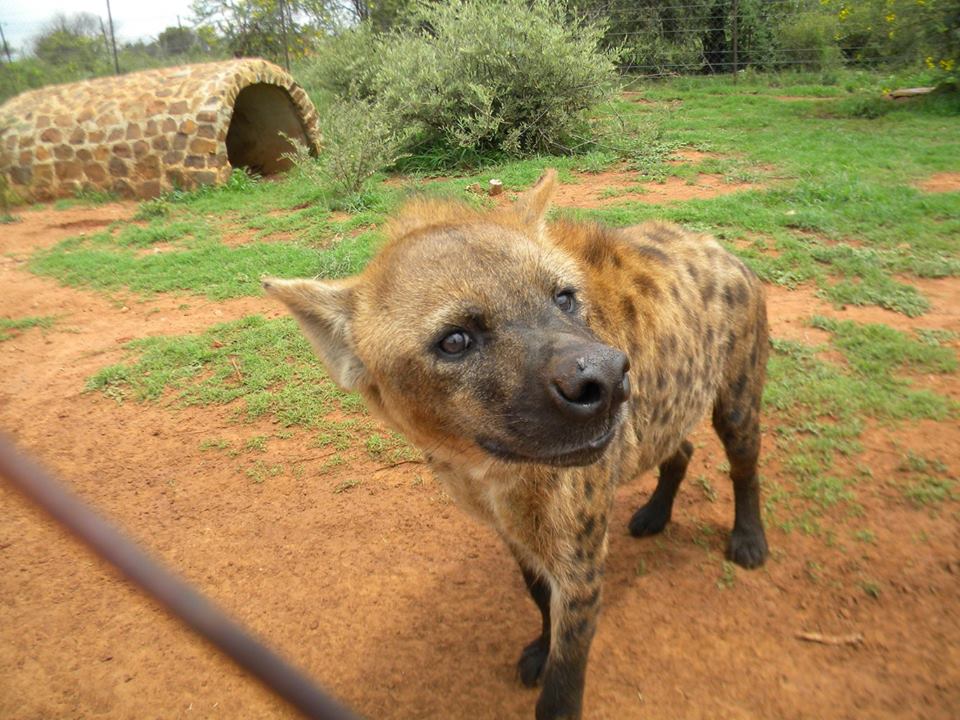 What You'll Need to Travel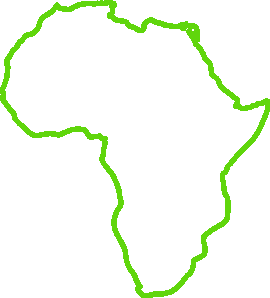 Passport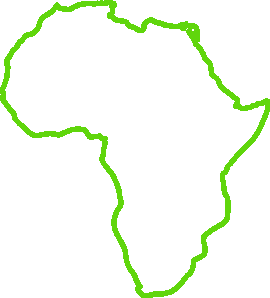 Letter of Invitation From FSU Outdoors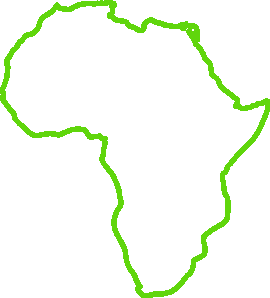 Return Airline Ticket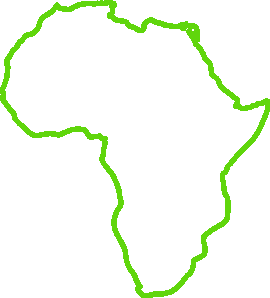 Temporary Firearm Import Permit [SAPS520 Form]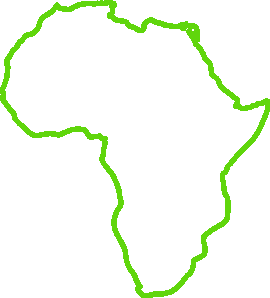 Proof of Ownership [4457 Form]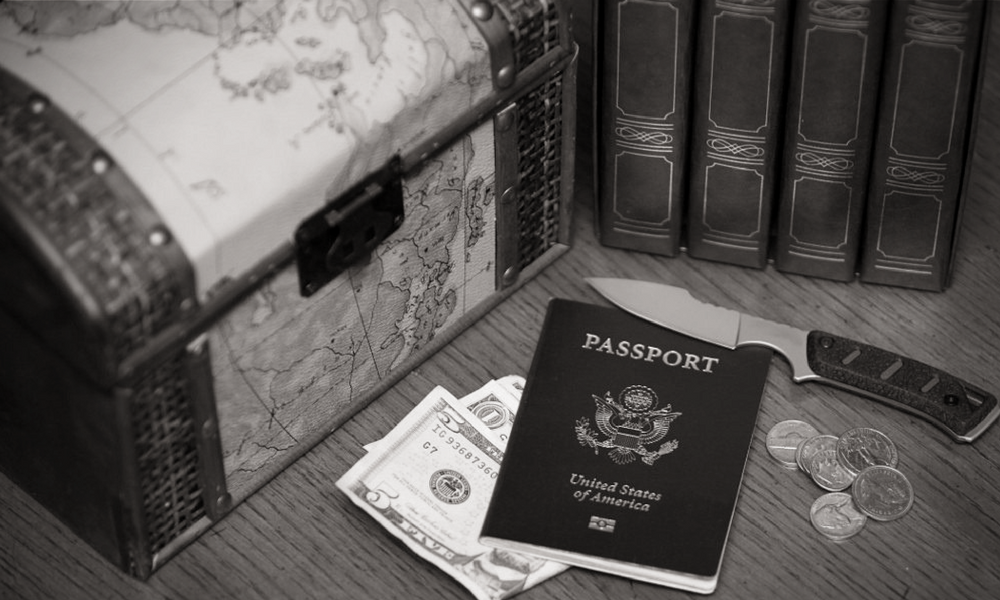 When you book your safari with FSU Outdoors,
we will send you a "planning package" with all required documents, how to fill each one out, as well as tips and advice on traveling to South Africa. 
Safari Clothing
3 Sets of Hunting Clothes
*At least one long sleeve shirt & long pants
Thick Jacket for cold evenings
Gloves/Scarf/Beanie
Raincoat
Belt
Hat
Good Pair of well-worn walking boots
5 sets of Socks & Undergarments
2 sets of Pajamas
Sandals/Flipflops for camp wear
Travel Attire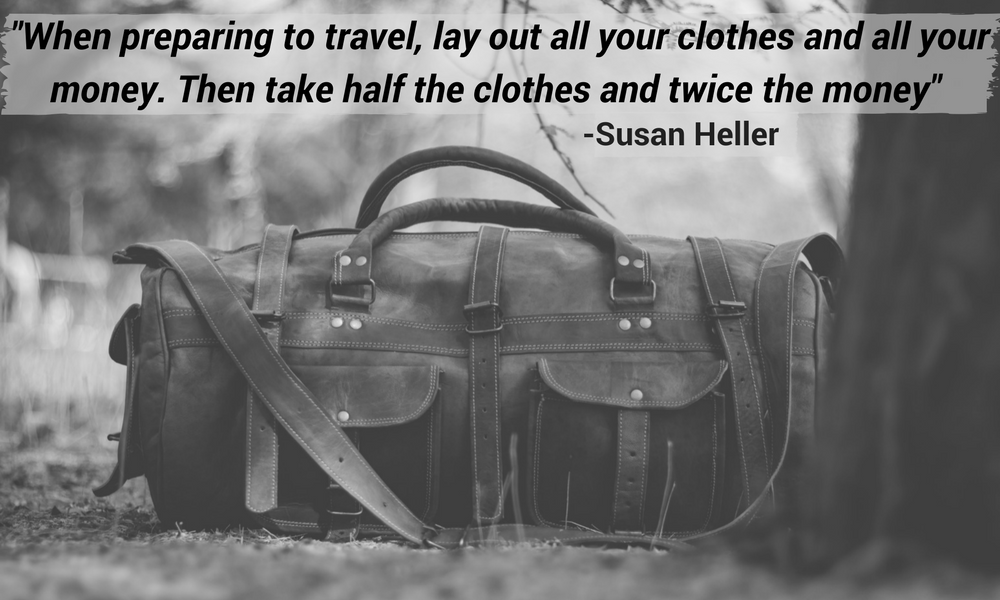 Hunting Gear
Rifle & Scope
Ammunition
Binoculars (plus, carry system)
Knife
Backpack
Flashlight/Headlamp
Hearing Protection
Sunglasses
Multitool
Soft Rifle Case
Shooting Sticks
Ammunition Pouch
Rangefinder
Small gun cleaning kit
Camera, charger, memory sticks
Toiletries & Other
Sunscreen
Insect Repellent
Chapstick
Lense Wipes
Hand sanitizer/wipes
Water Bottle
"Hanging" Bathroom Bag
Feminine Products (if needed)
Tweezers
Toothbrush/Toothpaste
Soap, Shampoo, Conditioner
Razor/Shaving Cream
Contacts/Reading Glasses
Foot Blister Tape (Dr. Sholls moleskin)
Baby Powder
Personal Medication
Small First Aid Kit
Diary
Still have questions? No Problem! Send us a message and we will get those answered as soon as possible!
Ready to book your safari?
Check your dates on our calendar and let's get to planning!