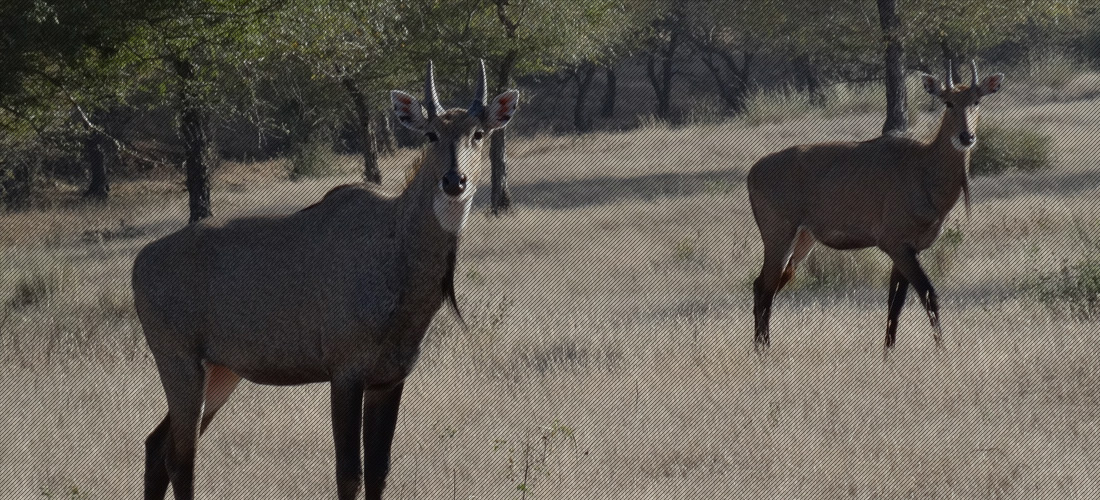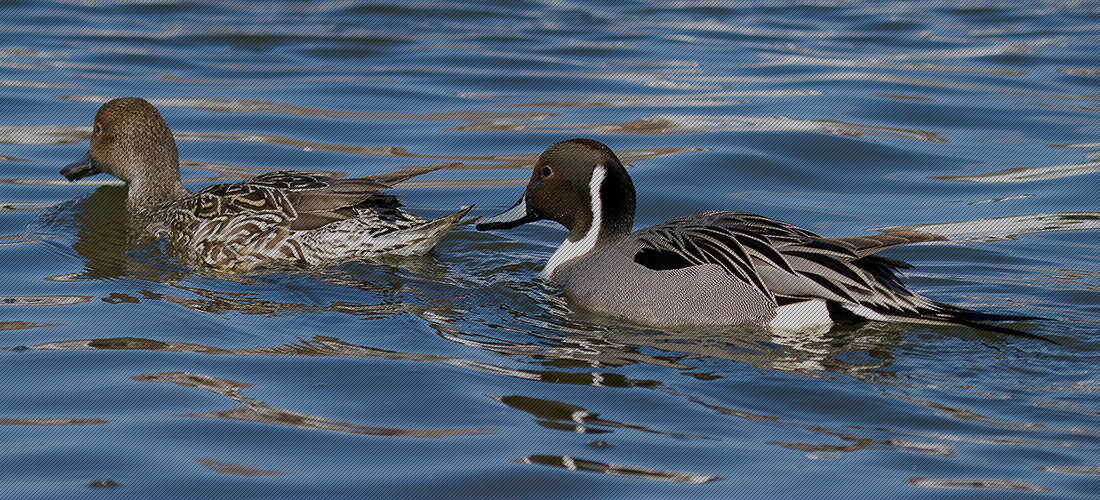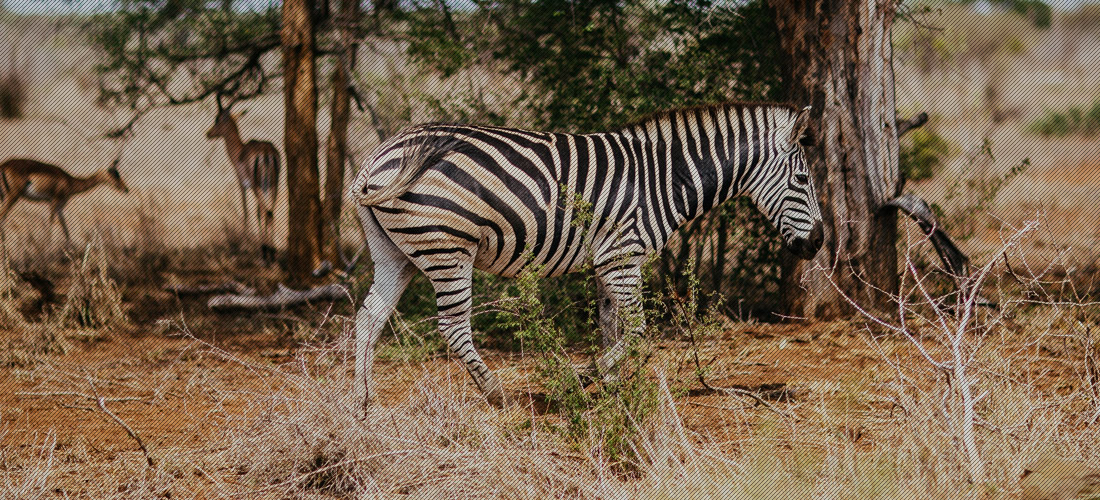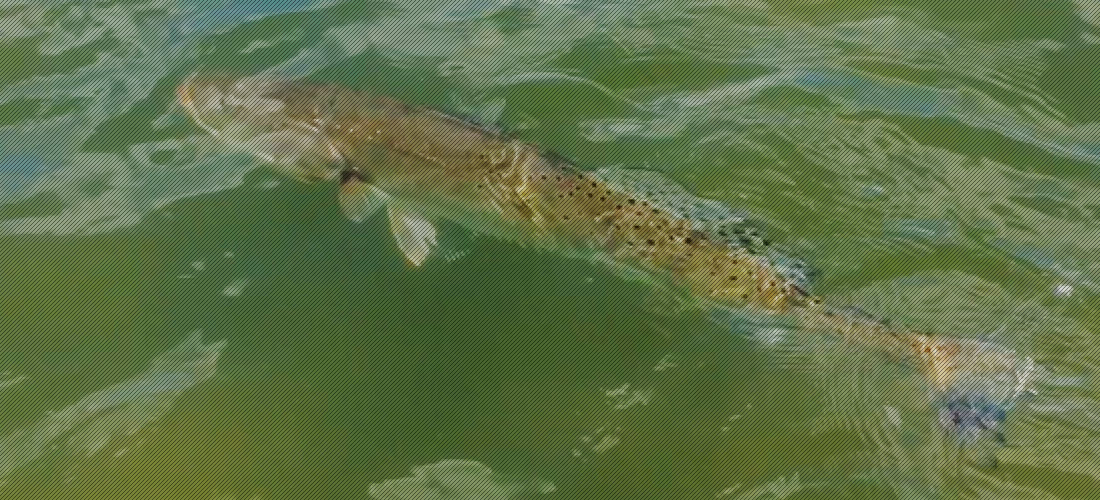 Welcome and thank you for visiting FSU Outdoors! We are dedicated to providing you with the essentials of an incredible outdoor experience. Based in the heart of South Texas, just around the corner form the legendary King Ranch, we offer some of the state's best hunting, saltwater fishing, and outdoor recreational opportunities. We provide many services for the hunter, fisherman, rancher, breeder, or outdoor enthusiast. So come on in, browse around our site, and make yourself at home.
Sign up for our newsletter!
By signing up, you are automatically entered into a drawing for our monthly gear giveaway!